GPS MONITORING SYSTEM
LET YOUR HANDS ALWAYS BE IN THE PULSE OF THE CAR
With the Naxtel GPS tracking system, you can track the area of the vehicle in real-time, its speed, distance travelled, operating mode and monitor fuel consumption. The main task of the system is to identify zones and monitor their deviations, to receive and format reports on many indicators (distance, hours, parking, travel, fuel consumption, etc.). Route control systems allow vehicles to be assigned to a specific route and to control deviations from that route. The GPS monitoring system increases the efficiency of vehicle use and allows the company to reduce transportation costs by 15-30% due to certain factors. It is easier and more convenient to use this system to monitor fuel consumption, misuse of vehicles, speed limits and driver discipline.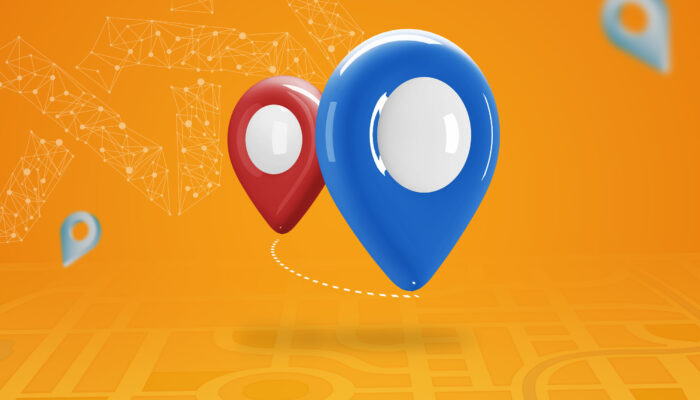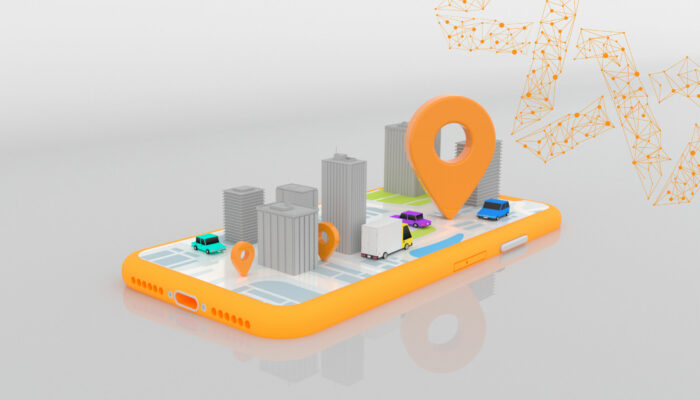 With the Naxtel GPS tracking system, you can monitor the following traffic parameters in real-time.  
Real-time motion control of any number of objects;

Use the most up-to-date maps;

Presentation of data analysis in the form of clear graphs;

Automation of daily actions of the dispatcher, saving of working time;

Immediate alert via system messages about important events (speeding, vehicle idle, change of indicator values, loss of contact with the object or reaching the control point of a given route);

Establishment of routes and control of traffic on those routes;

Transfer of necessary information to other applications for input and processing into the system;

Systematization of any volume of data using a multifunction report constructor.
The monitoring system works on any device that has a web browser and is connected to the Internet.
No local software installation is required.
Reports obtained:
Daily report

Driving, parking

Entrance and exit to the zones

Engine instruments  

Fuel consumption

Free working time  

General report

Notices

Information
It is stored in the system for a period of 60 days. For additional information and questions: (036) 550-83-82